We want to inspire more people to make mindful choices by wearing low-impact and high-quality sneakers.
For that, we engage in smaller, smarter production runs, operating on made-to-order, which means we produce only what we need, without excess stock.
Besides that, we designed this collection resorting only to sustainable materials, like:
- Cotton canvas: A natural fibre of which 50% is made of recycled cotton, 25% organic cotton and 25% virginal cotton.
- Recycled leftovers of rubber: Given another life to recyclable rubber as they are put back into use as our fun new soles.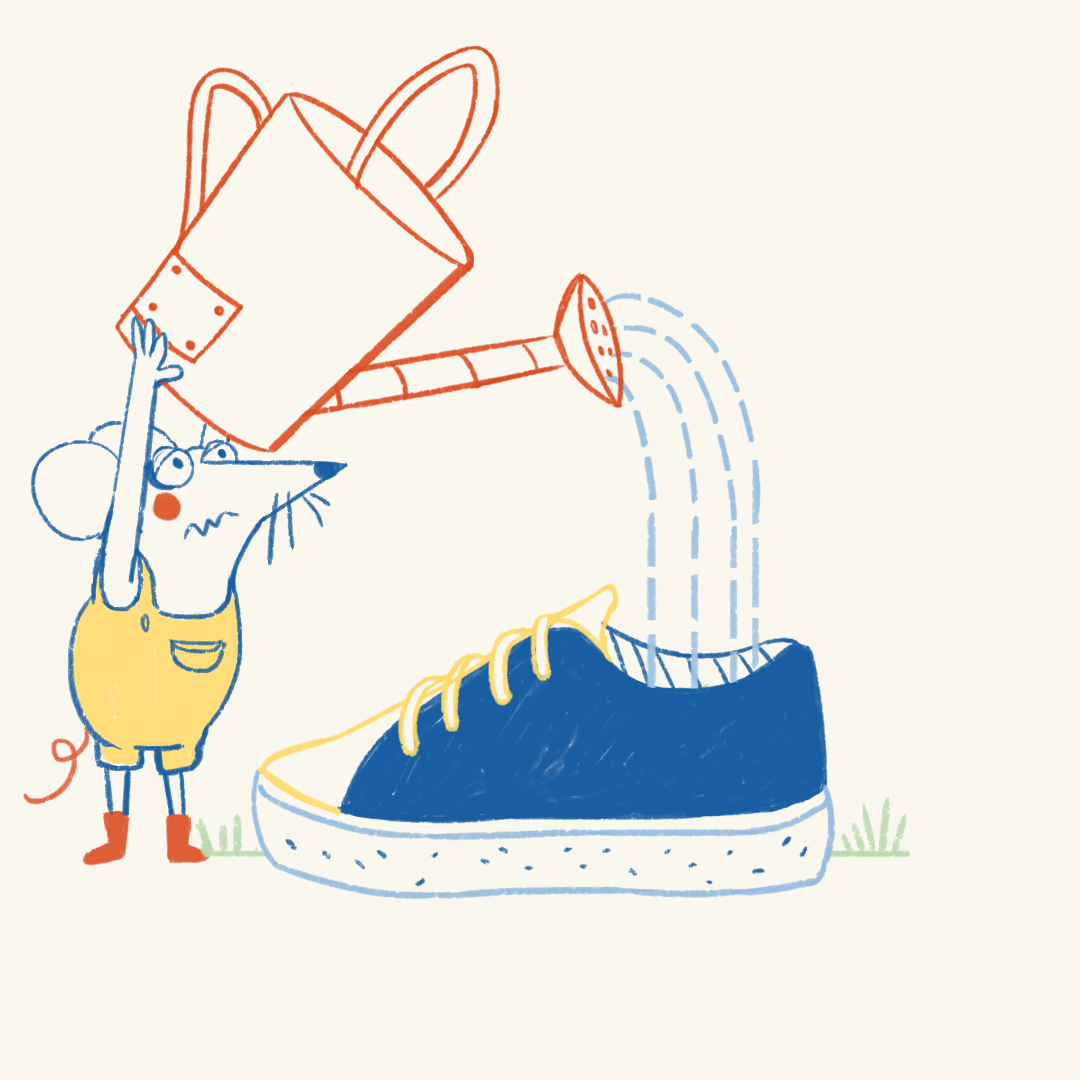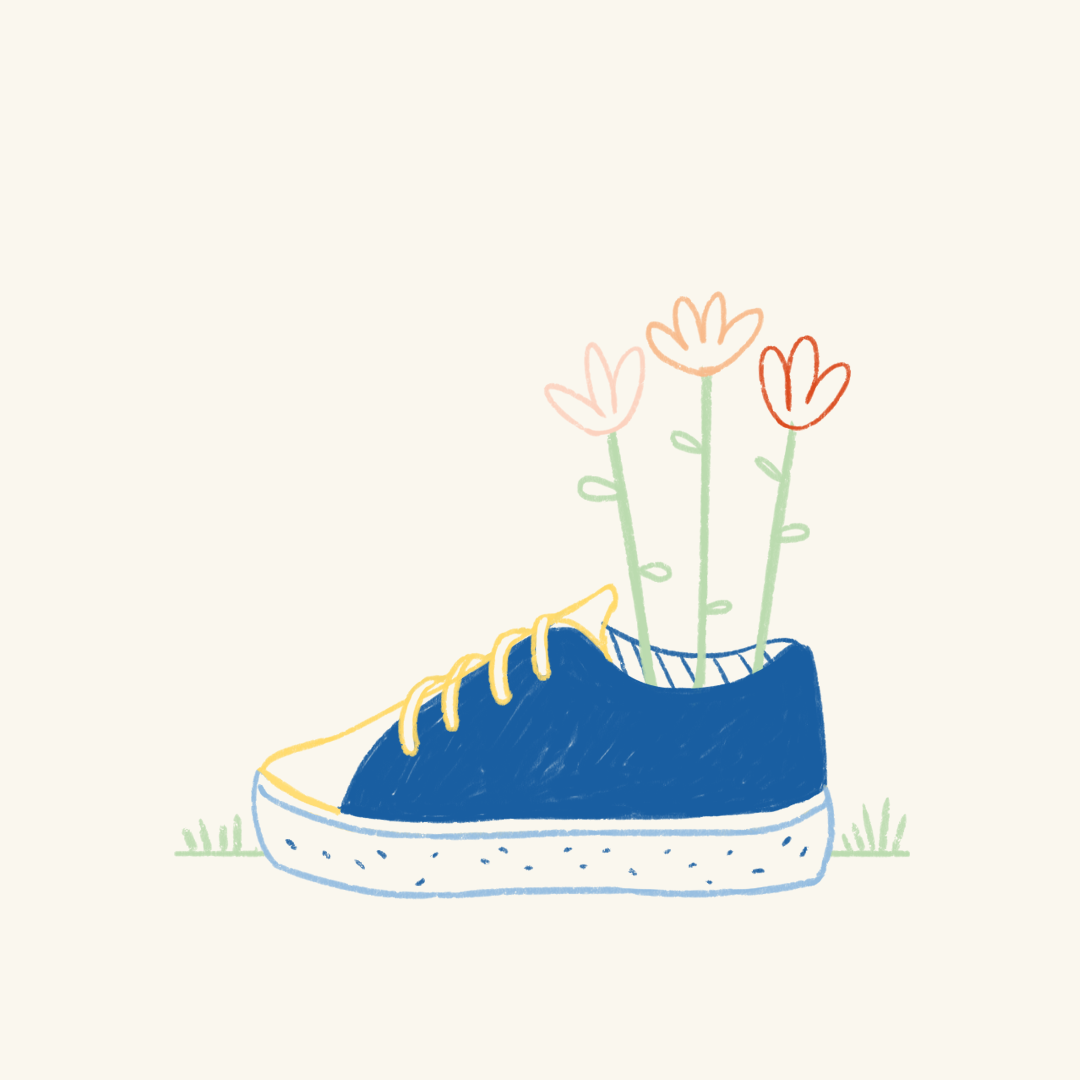 Enjoy the nature, breath fresh air and horse around freely with our fully machine washable styles.
To top off the results, start by wiping down the sneakers with a towel to get rid of any loose dirt.
Next, remove the insoles and laces from your sneakers (we advise you to wash these by hand). Then, on the cold water cycle put them in the washing machine with a linen bag to protect the sneakers. Finally, let them air-dry and reinsert the insoles and laces to some more fun-filled days.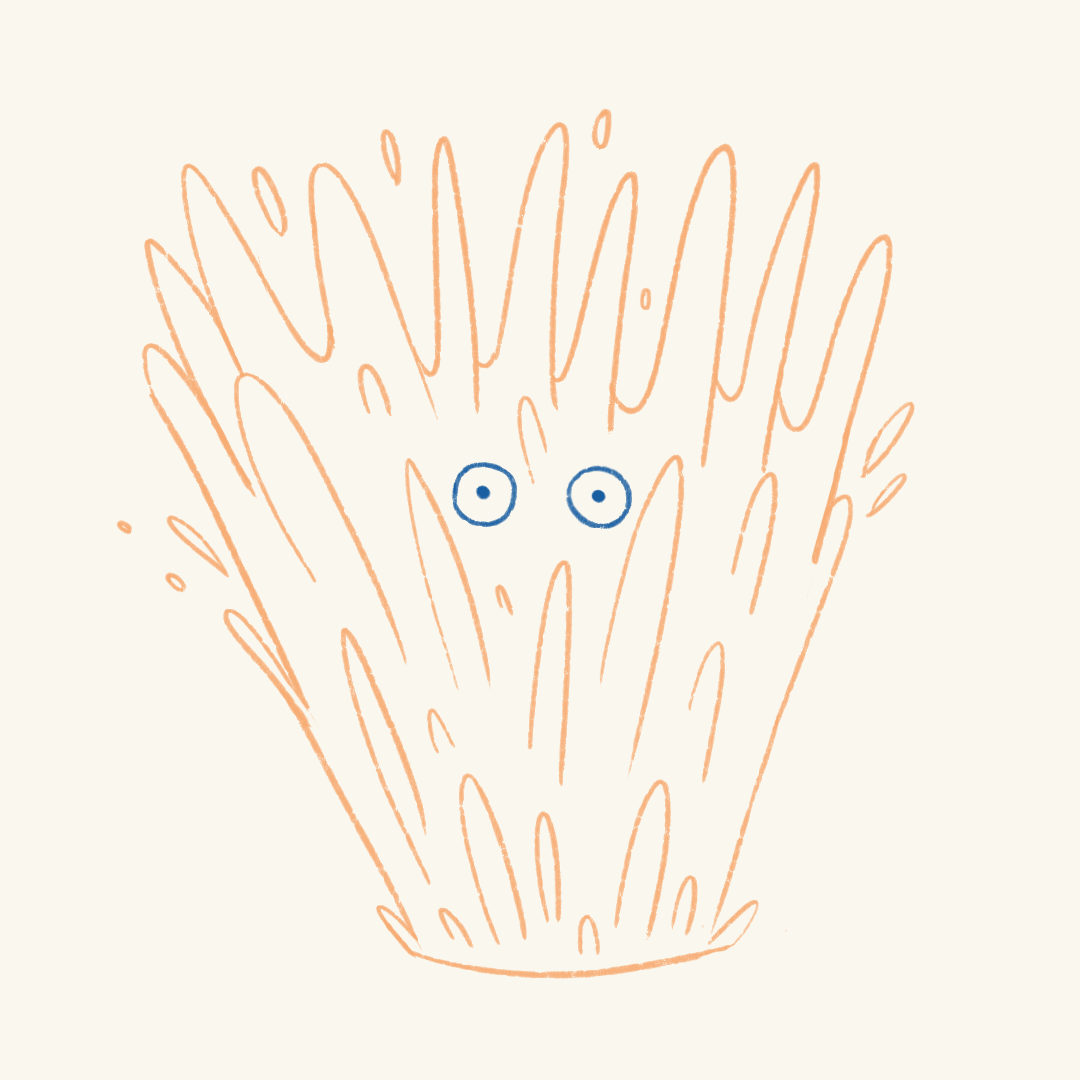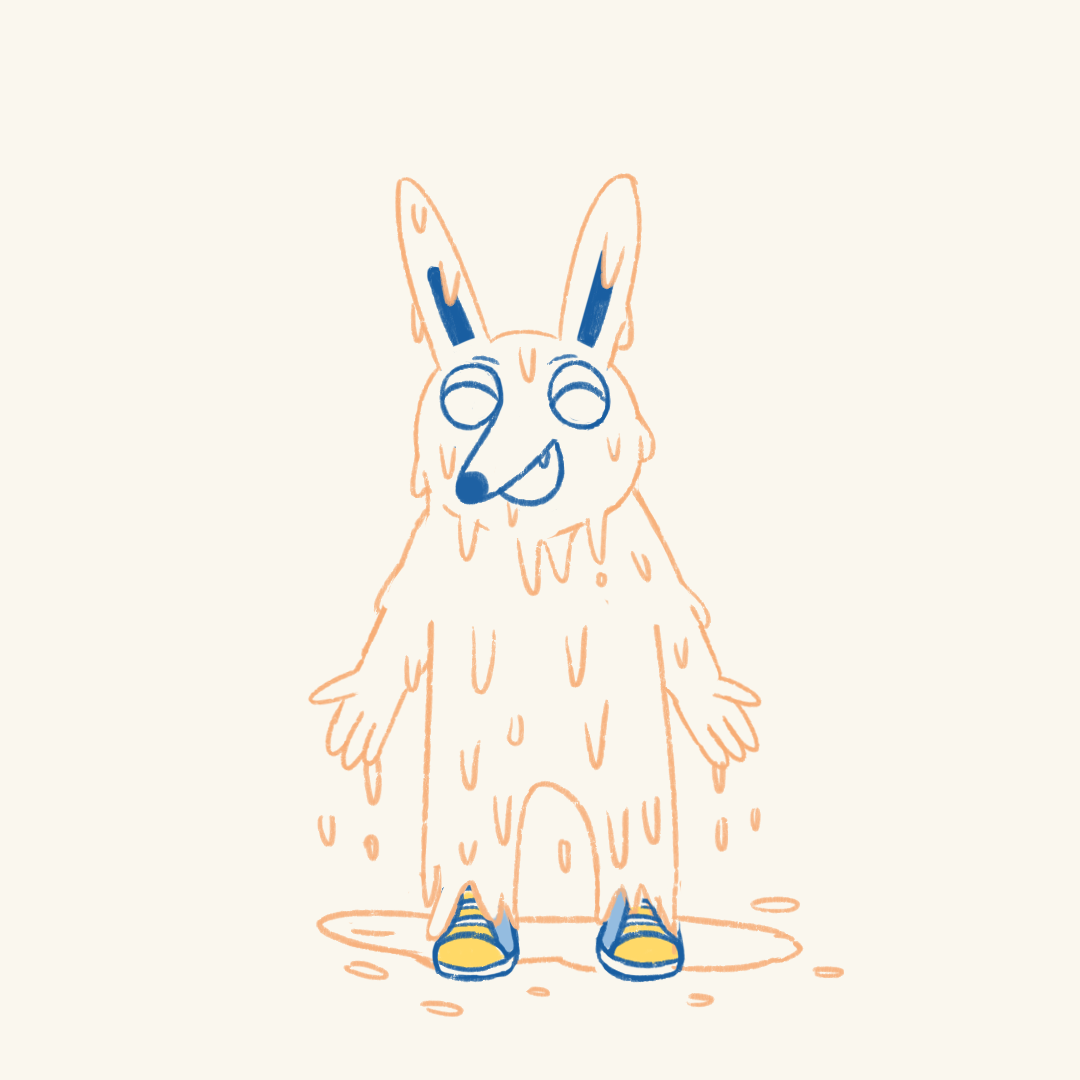 Supporting big cheeky fams
Because we care about all of the big family fun daily activities, we have created special discounts to this collection where you get into the rhythm of saving without overthinking it.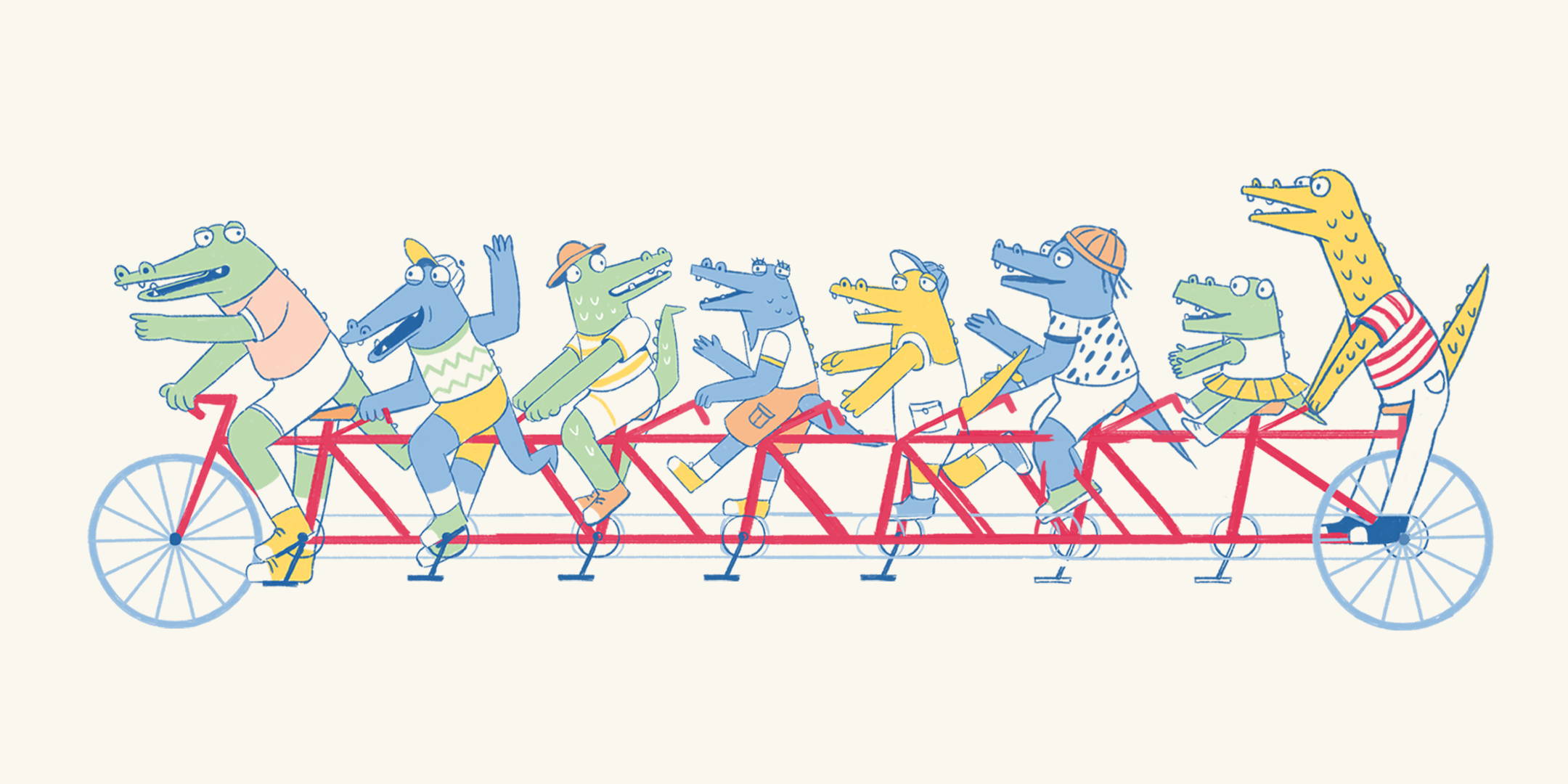 Just add your favorite canvas styles to the cart and the discount will be automatically applied