Because we want that small feet can enjoy growing up for generations to come like our brand has done so far, we have been always looking for new ways to have a healthier-sustainable future. By creating a sustainable collection that uses only recycled materials, we are having an active part in a world-changing perspective.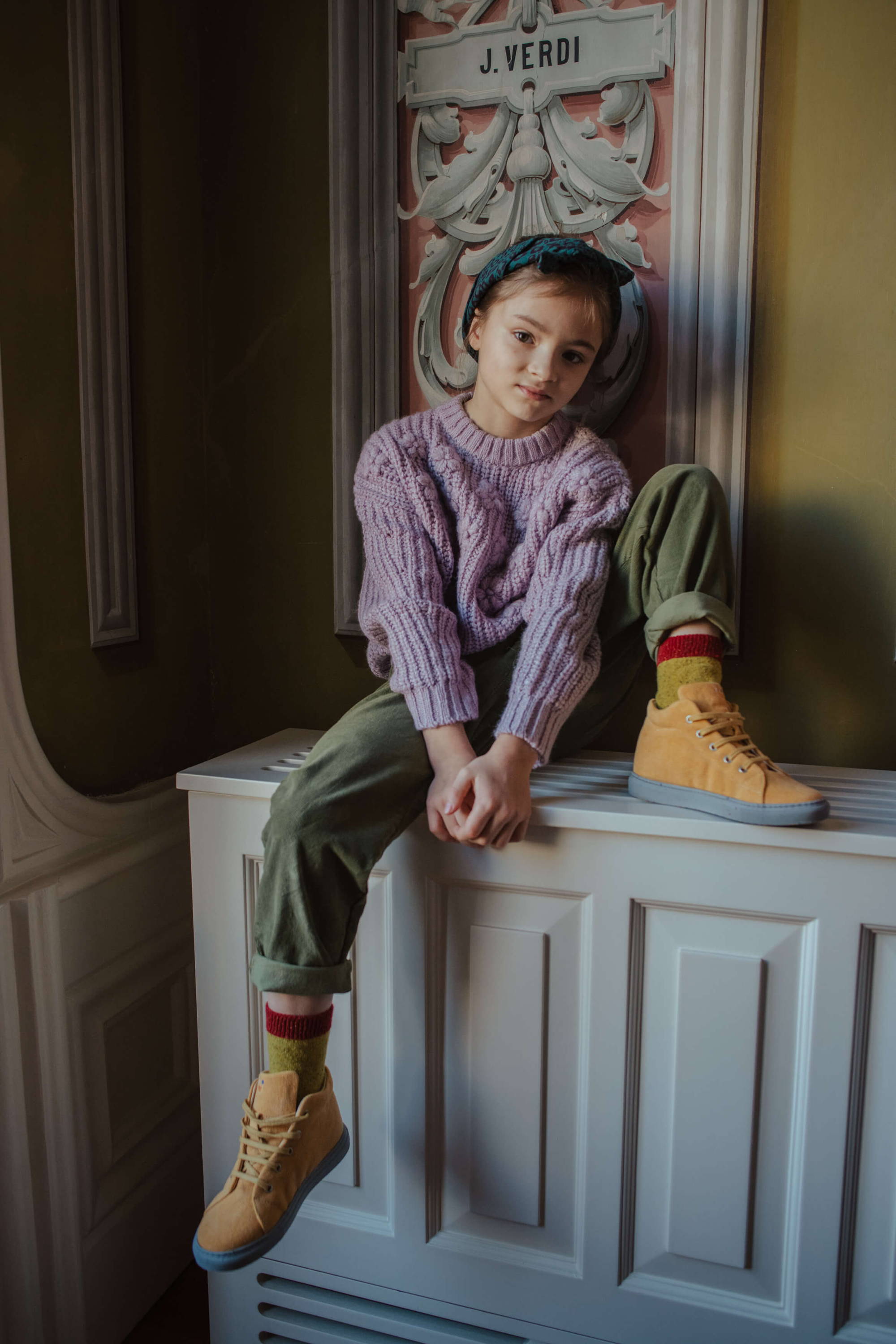 This capsule collection includes neutral-gender styles for first walkers and kids, with some
of our more iconic designs transported here, like the beloved urban sneakers.
In terms of composition, the outsole is fully made out of recycled leftovers of rubber and for the rest we use organic cotton from plantations that don't rely on synthetic agricultural chemicals such as fertilizers or pesticides.